The highest performing companies have even higher performing boards, and for a growth-stage company, a great board will outperform a good board any day. Compiling the right set of independent board members, advisors and investors is critical. Following are the five attributes you need to look for when recruiting new candidates for your board: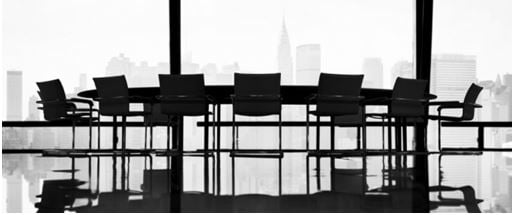 1. Active
Strong board members are active. They attend board meetings, they come to your events, and they make calls with you and on your behalf. At the end of the day, they put in the time - whatever time is necessary. Edison board members and Director Network members typically attend four to six scheduled board meetings each year, plus designated committee meetings, as well as participation at our Director College. But this is the baseline.
Board members that go above and beyond the baseline will:
Act as mentors to the CEO or other member of the management team

Introduce new customers or partners

Help recruit talent by introducing high quality executives
2. Well-Connected
Make sure your board candidate is well-connected in that they have a large network to leverage, and that they are willing to leverage it. Sometimes, the right partnerships for growth-stage businesses are developed in the field. Other times, especially when you're trying to get the attention of a much larger company, leveraging board relationships can help.
And as mentioned in the previous point, having a well-connected director will also help in recruiting new talent to round out the leadership team and help fill other open positions.
3. Smart
A smart candidate understands that the board's role is to represent all stakeholders. Most growth companies have had angel investors as well as an institutional investor, such as Edison, who have joined the board as part of their investment. Founders typically make up the balance of the board based upon ownership percentage. As outside board members join the board, they have a responsibility to consider the needs of shareholders, employees, customers, debt holders and vendors. They spend time thinking about any problems at hand, and work toward finding a solution.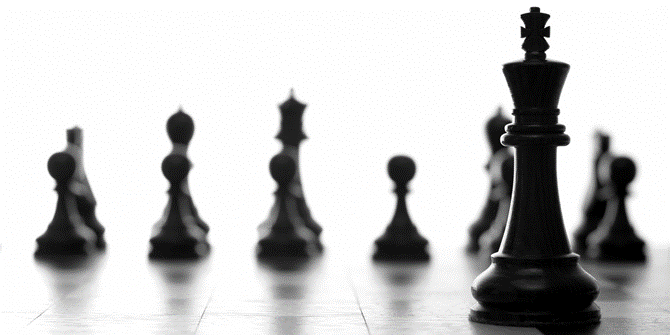 4. Experienced
An ideal director for growth-stage companies are CEOs or C-Level Executives who have been part of a company that has gone from $10M in revenue to $50M-$100M or larger with growing profits. The ability to share the lessons learned from the journey to industry leadership is invaluable. These individuals are typically in high demand, so a well-planned recruitment process is often required.
In addition to growth experience, a strong candidate should have experience within the industry. Financial Services, Telcos, Hospitals and Digital Advertising all have their unique industry characteristics. Recruiting directors who are respected in a company's industry aids in perception of the company as an industry leader.
5. They Fit-In
You know the ole saying: "You will know it when you see it." While there is no specific formula that defines a successful board member, a strong candidate will "fit" with company culture, and mesh with the CEOs skillset and existing directors talents.
They will also be able to speak on the board and company's behalf with customer prospects and management talent. Good boards are an extension of management. The board's independence seen by management team members, auditors, legal counsel, banks and potential investors is assumed, so "fitting-in" is a bid deal.
So, where should you look to find new board director prospects?
Leverage the current board members; ask them to provide 2-3 candidates
Look to existing companies with which you're doing business
Leverage your partner network
Most entrepreneurs are mavericks, and their passion drives their business. In order to scale the business, they must have the complementary expertise, experience, connections, oversight, and new capital connections of a strong, formal board of directors. Recruiting, compensating, and engaging the board is a critical priority of every CEO.