Let's go
For most, growth equity is just funding. For us, it's a calling to that critical moment in your growth journey when it's time for a giant, confident step forward. Where the right moves and best people align to accelerate growth. It's that's 'let's go' time. The time for a partner who not only has walked in your shoes at this very juncture, but also brings the passion and commitment that matches your own.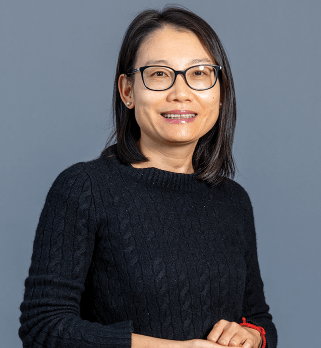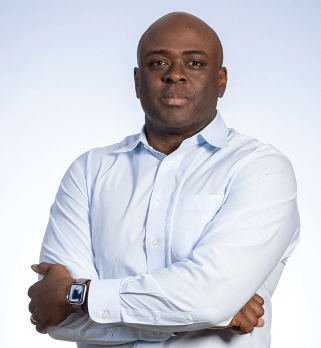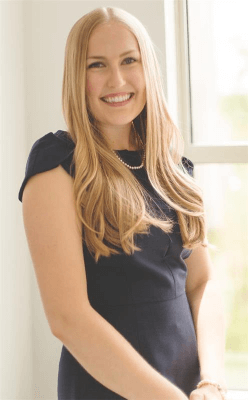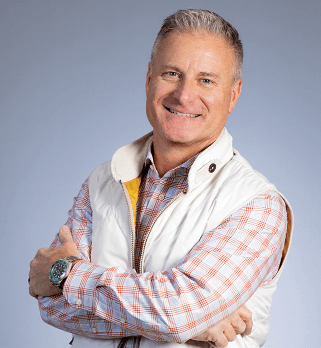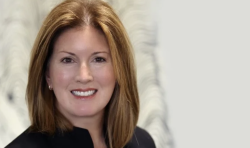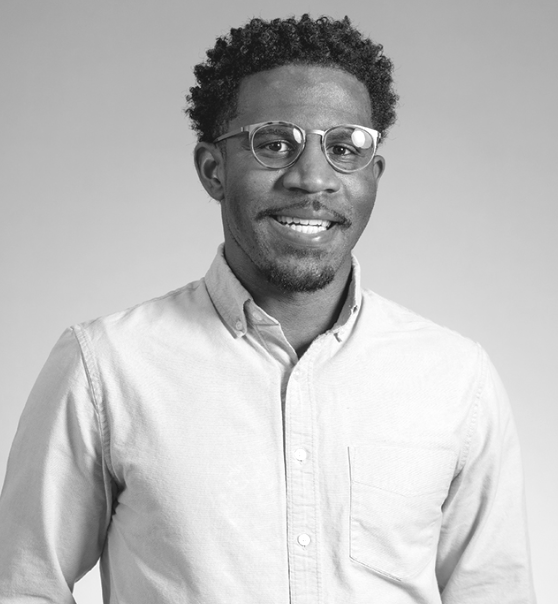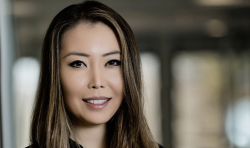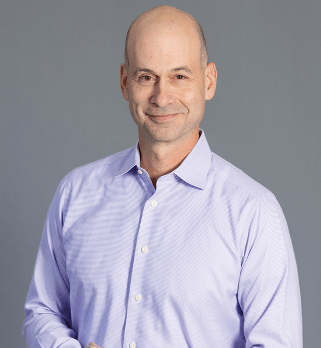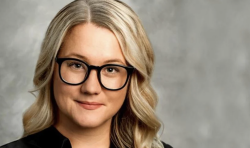 Together.
We deliver the firm to every investment with a 'whatever it takes' mindset that matches your passion and commitment. Our industry, investing and operating expertise has powered decades of shared successes with teams like yours.
what's new

AND

what's next
actionable insights for




where you are and where you're going
The Art and Process of Talent Advocacy: At the ...
Steve Schloss . February 22, 2023
While we are surrounded by a constant drumbeat of layoff news for companies of all stages, many high growth companies continue to scale, expand, and innovate their products and services. If you are ...
more