Once upon a time, Marketing was associated with branding, creative output, and activities that built awareness for a company and its products -- it was a right-brained function. The digital marketing age requires, and marketing technology innovation enables, today's Marketing teams to tap into the left brain. As such, CEOs and investors alike expect Marketing to deliver measurable results to the business.
Today's CMO needs to be a whole-brained, cross-discipline marketer and leader, an expert at process and analytics, as well as branding and creative.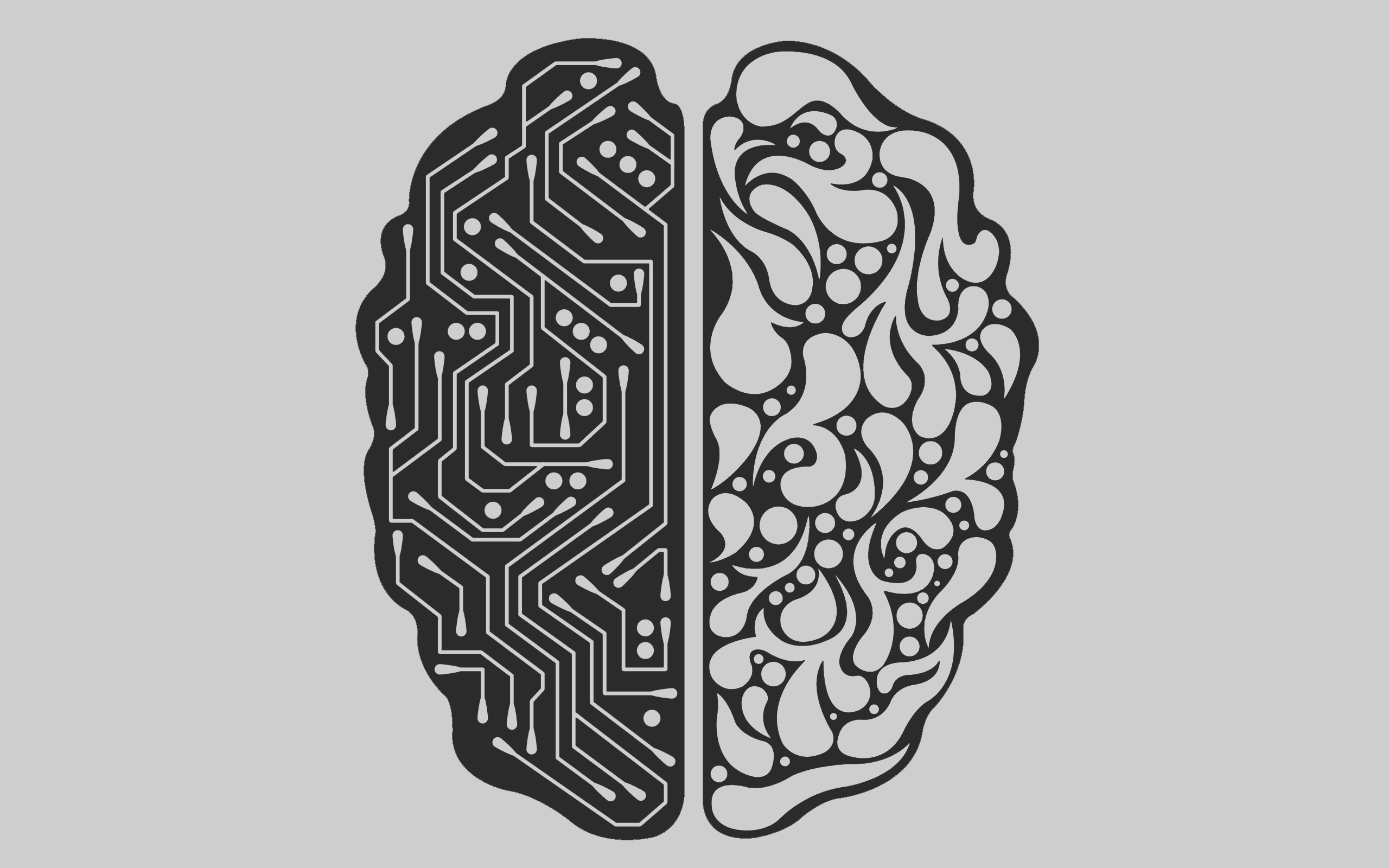 Following are the most important characteristics and experiences to look for when recruiting for your first (or next) whole-brained CMO or Marketing VP:
1. Demand generation expert. Your best candidates will be sales-driven with a creative and thoughtful formula that drives leads, and overall marketing funnel effectiveness. He/she will have built and scaled systematized lead generation to support sales processes and aggressive sales growth and ROI.

2. Product-mindedness. Today's technology CMO should have been a product marketer in a past life, which lends a cerebral, operational, scalable product-minded approach. He/she must have a command of all aspects of the business of your product and what it takes to devise a scalable go-to-market plan inclusive of identifying key influencers, buyers and markets, segmentation, positioning, pricing/packaging, sales enablement and customer engagement processes.
3. Strategic communicator. Proven experiences with and practices in strategic communications are a must to ensure the company is viewed as thoughtleader, industry evangelist, and innovator among customers, and press and analyst communities.

4. Sales' trusted partner. As a sales-driven marketer, your CMO must strike the balance between serving Sales and being a trusted partner. Embracing a service mentality to serve Sales as a customer is key, but, likewise, are shared goals, a shared measurement methodology and open communication -- this is drives alignment and partnership. The best candidates will have CEO and CRO references who can vouch for this.
5. Cross-organizational leader (and giver). Obviously, your CMO will be expected to build and develop a world-class Marketing team. The best candidates will also have what it takes to be a cross-functional leader, operator, organizer and facilitator who betters other departments, and, as a result, the organization as a whole. Your CMO will need to educate, influence, and rally every department in your organization. They may even take some employees and departments out of their comfort zones. Those who have effectively played this role (with flair) in prior organizations are ones you want for yours.
What are some other characteristics that make for a great whole-brained CMO?