For the tenth year in a row, we spent a week at HIMSS. And, what a week it was! HIMSS 2016 was wall-to-wall - literally - as the conference continues to grow at an incredible rate. I love going to HIMSS because it not only provides a tremendous opportunity to network with almost everyone in the entire healthcare ecosystem, but also allows me to see some of the most innovative and impactful technologies in healthcare.
2016 is going to be a big and important year in Healthcare IT. Here's why: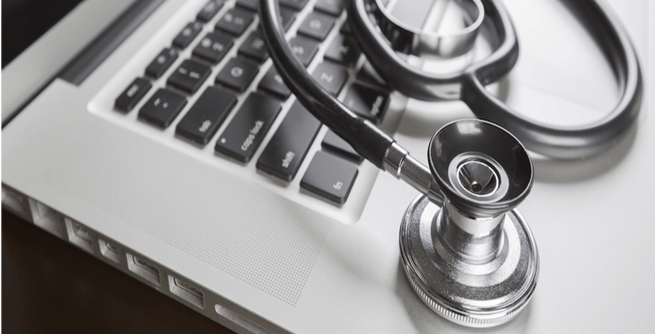 The Consumerization of Healthcare Continues
People now use the same decision-making processes to select healthcare that they do to make other important decisions….and it's only right since healthcare is one of the largest household expenses. Identified as one of the top areas of focus at HIMSS, the Patient as Consumer was one of the key areas in the Innovation Pavilion. As an investor, there are unique challenges when making B2C investments, but I saw many companies that improve care and un-mask costs for consumers.
Mobile Health Is Making Advancements
If I had to select one segment with the most impressive year-over-year increase, it would be mobile health. In prior years, I saw many companies that were apps or products, but few that offered complete platforms. This year, I saw several strong companies that were able to link their ability to enable customers to manage chronic diseases with the ability to offer real-time reporting to providers. We all LIVE on our mobile devices, so this is a segment where innovation is necessary. It's still much too early to declare a winner, but mobile has demonstrated major progress.
Security: Playing Catch-up; Gaining Ground
With all of the data moving online or to cloud-based platforms, I was excited to see a special security aisle in the Pavilion. We've already witnessed several data breaches that proved costly. There were companies that offered solutions specifically for EMRs, companies that offered identity management solutions for hospitals, and companies that provides outsourced network security services for hospitals and large provider groups. Hospitals have so many visitors that securing their networks is extremely challenging. We are certainly playing catch-up from a security perspective but given a few of the impressive technologies on display, we are clearly gaining ground.
This year's HIMSS Conference was full of inspiring discussions and innovative solutions on trends around interoperability, security, patient engagement, telehealth and mobile. And, as we mentioned in another recent post, interoperability, payment reform, and greatly heightened connectivity across the care continuum will all be pillars of the new digital and patient centric healthcare model-and have proven to be thus far.
Let us know if you're planning to head to HIMSS next year – we'd love to meet you in Orlando!