At this year's CEO Summit, our closing keynote with Adam Grant did not disappoint. Adam is an organizational psychologist, Wharton's youngest tenured professor and best-selling author of Give and Take. Adam challenged the norm on peer interaction and motivation, culture and leadership styles.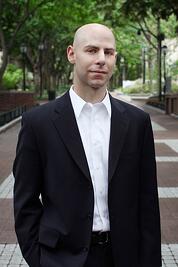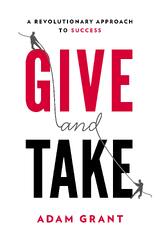 Culture makes or breaks great companies. Adam walked through countless examples that hard work, talent and luck does not solidify success – the way we interact with people is what matters most. He proves how hiring and nurturing an environment that supports giving and "Givers" can create long-term greatness.
In layman's terms, karma truly exists and the act of specialized giving will produce far better performance over the long run. Following are the highlights from Adam's amazing session.
People's interactions and can be segmented into three buckets:
Givers
Matchers
Takers
Styles of reciprocity for how you conduct yourself and think about interaction can change from home to work , but for purposes of company-building, we'll focus on work styles.
Bottom line: Screen out the Takers! Takers are the lovely folks, who try to get as much as possible for no return. Free-riders taking credit for the work of others. Those who manage up well, but kick down – they are toxic to an organization, lead to volatile results and destabilize cultures. Takers can rise quickly, but fall at the hands of Matchers. Takers try and take out other Takers. The great example Adam gives are doping pro cyclists. Takers take advantage of Givers and charm others to get what they want with nothing in return, so many are great at the interview.
Matchers are quid pro quo in reciprocity style, but interestingly, fight fire with fire when it comes to Takers and support Givers in their noble pursuits. Matchers are the karma police. If they deal with Takers, they typically undermine these efforts with gossip, spreading negative reputational information. Turns out, most folks in the workplace are Matchers. These social accountants could have been Givers at one time in their career, but may have been burned by Takers around them and see the world now as "dog eat dog." But there is hope…because Adam has found that Matchers become Givers when they work with Givers.
Givers help others without strings attached. And groups of Givers outperform Matchers and Takers in the long run. Through Adam's ground-breaking work, he proved companies rely more on the performance of Givers. Profits, employee and customer satisfaction increase, and even operating expenses go down from the collective work of Givers.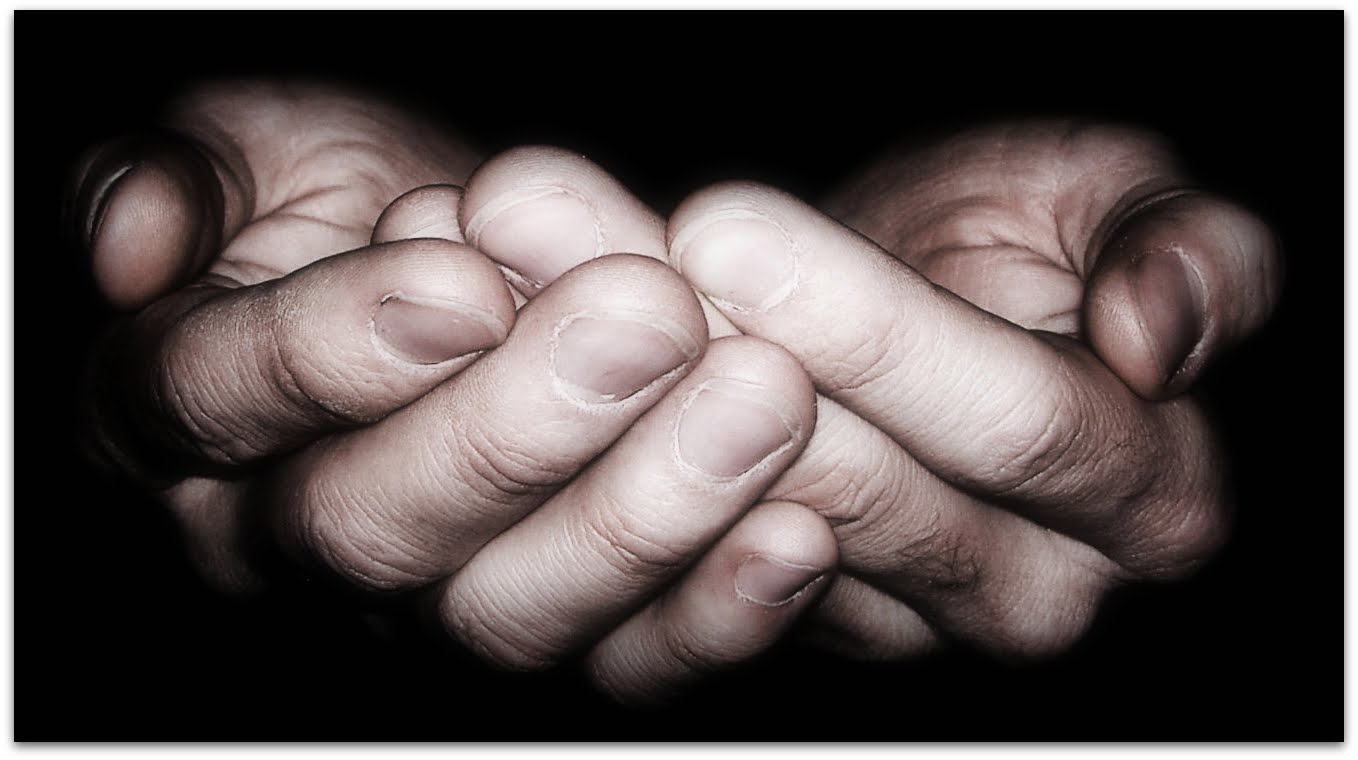 Givers share knowledge, connect people and spur innovation through collaboration. They volunteer for stuff to help the greater good and make others better at their own expense – but they don't view it this way.
Interestingly, Givers are also the riskiest reciprocity style at work, but can achieve the highest performance over time. They can also flame out to the bottom for performance. Givers don't take time to promote their generosity; they are out there supporting those around them. But what separates successful Givers from those who flame out is a sense of purpose, specialized giving – knowing your boundaries and priorities for giving, who to help, how and when. Having other Givers, and even Matchers, around you as part of the cultural fabric is essential. Givers foster trust and can make things happen based on that trust. And when Matchers are encountered with Givers, they jump on board to reinforce these acts.
Givers are more likely to fail in the short run, but succeed in the long run. It takes time to build relationships, and time spent helping people can be inefficient and costly. Ultimately, though, this will build a wider network, trust and relationships that sustain. When Givers specialize in a couple things, they get a reputation for it and can be proactive in what they want to do. Conversely, successful Givers don't have to specialize - they can offer help in areas they're not familiar with to develop a new skill and gain knowledge, thereby, helping the greater good while building a broader knowledge base to contribute.
Tomorrow, in Part II, I will discuss how to put this focus on developing and rewarding Givers into action.