Edison Partners recently gathered portfolio company leaders at our People 2.0 event to discuss today's challenging talent environment. One major factor at play is brand awareness – from the employee and prospective employee view. While the distinctive expression of a brand has always been key to company success and growth, it has never been more pivotal in attracting and retaining talent in this competitive marketplace.
We often think about brand only as it relates to our customers and prospects, but brand and culture are inextricably linked, and the most successful brands are built from the inside out. And while the employee experience has long been considered the responsibility of the People Ops team, it is critical that Marketing has a strong hand in this area of the business as well. People teams and Marketing teams are working more closely together in defining how culture defines success internally and externally.
Why does it matter?
The Power (and Cost) of Your Brand Reputation
Your brand and reputation are the "front door" that people see when they are considering your company as a potential workplace. And, like sophisticated software buyers, your prospective employees are out there doing research on your brand BEFORE they engage. In fact, according to Leftronic:

As competition for talent continues to mount, we all need a 50% leg up on other companies in our markets.
Designing a Branded Recruiting and Hiring Experience
Just like best practices in software marketing, we should consider both persona and journey management in the recruiting and hiring experience. Revisit your candidate personas and ensure they reflect the behavioral "fit" for your organization and the workplace style and conditions that matter to applicants today. In addition, ensure that your candidate personas factor in the experience of your current employees – why people STAY in your organization and what gets them excited about the work. These actions will represent your brand in a more compelling, differentiated and authentic way during the hiring process.
Next, look at the candidate journey. In partnership with your People Ops team, mystery shop your recruitment and hiring process to identify opportunities to remove friction and ensure a great, branded hiring experience. Where possible, customize the experience by candidate type. Let's face it – an AI developer needs a totally different view of your company, and you need a different view of their skills and fit than someone in Finance or Sales. It's smart to audit your candidate experience frequently, taking the pulse of new joiners as they onboard. As the adage says: you have one shot at a great first impression, and this one can set the tone for your brand's relationship with employees from the outset. ​
EVP is Good for the Top and Bottom Line
At its most basic, an EVP (employee value proposition) represents everything of value that your company provides to its employees—pay, benefits, training, and career development opportunities. So, like all great programs, it's best when built with intention. Here are a few things to consider beyond your benefits packages when curating (or re-visiting) your EVP:
When you help your employees craft their own career journey in your company and invest in their development and expertise, they can become your brand's most powerful asset.
EX and CX: Two Sides of the Branding Coin
And the benefits of building a great employer brand go far beyond recruitment and retention. Employees are the most powerful ambassadors we have, and it's impossible to build great customer experience without equally strong employee experience. Compelling company culture leads to more engaged employees, who shine in their customer interactions and workplace behavior.
Research clearly demonstrates that engaged and motivated employees have a powerful impact on customers. In fact, according to CompareCamp, engaged employees can achieve 20% more sales and a 10% increase in customer sat. So, by activating the brand for employees and bringing it to life with tangible values and model behavior, we can create powerful brand experiences for customers, prospects, and each other.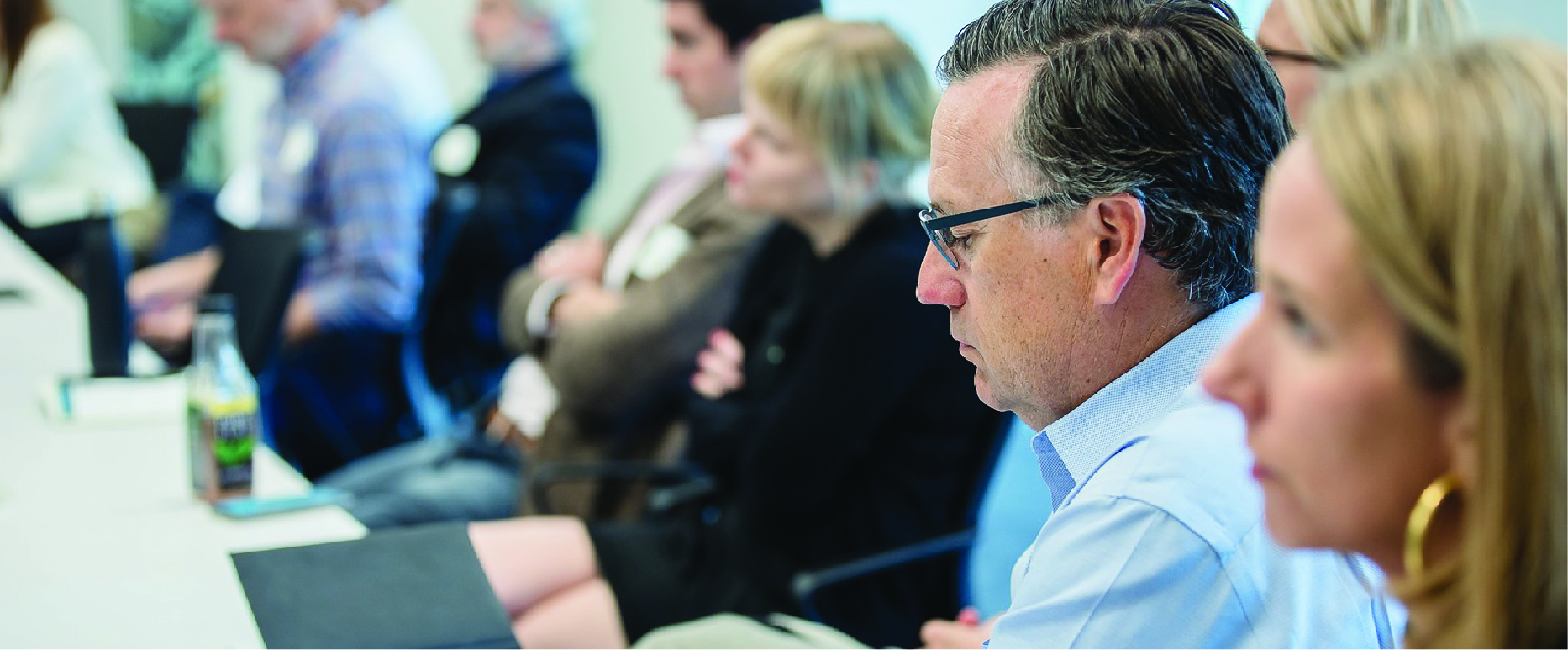 Keep Your Brand Activated and Current
And finally, remember that positioning your brand to current and prospective employees requires routine maintenance, just like any other great marketing program. Brag about your customer's great experience with services. Share pictures of team outings, teams engaged at work and the latest news about hires and promotions. Give the market a peek at the inner workings of your business. And signal boost all the great stuff across Glassdoor, Facebook, your Careers site, and social channels. It's an investment in the growth and true lifeblood of your business.