The dust has settled from Edison's 2022 Annual Meeting in Nashville late last month. It was my first, and the cumulative level of knowledge and expertise present at the event, between Edison's partners, LPs, and portfolio company CEOs, was humbling, to say the least.
At the event, we had the opportunity to hear from leadership of three Edison portfolio companies: PurpleLab, GoHenry, and Prepaid Technologies. These three companies are all located outside of the traditional software VC geographies on the east and west coasts: PurpleLab outside of Philadelphia, GoHenry in south of London, and Prepaid Technologies in Birmingham, AL. Great representation of Edison's strategy focused on identifying and investing in fast-growing HCIT, fintech, and vertical enterprise solution companies in burgeoning tech hubs, which is also why we held the Annual Meeting in Nashville. We are bullish on these growing tech ecosystems - not only in Nashville, but also in Texas, the southeast, midwest, and the Rocky Mountains where the majority of our portfolio is headquartered. What we also like about companies in these regions is that founders tend to be more capital-efficient than their peers in the Bay Area, Boston and NYC.
In the weeks since, I've had the chance to reflect on these company presentations, and came to three key themes that underscore what exactly has made these companies so successful: 1. deep domain expertise, 2. mission-driven, 3. product-centric vision.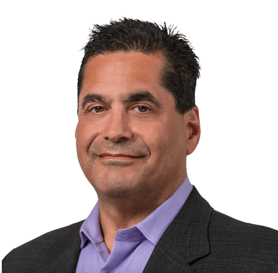 PurpleLab CEO Mark Brosso is an industry-recognized expert on Real World Data (RWD) with more than a quarter-century of experience in the space. A serial entrepreneur, PurpleLab is his third RWD company, following Aileron Solutions (acquired by IQVIA) and Health Market Science, in which Edison invested in the early 2000s. Like Aileron, Health Market Science focused on RWD for use cases in life sciences, as well as pharmacy and pharmacy benefits management market segments.
We were delighted to back Mark again seven years ago with the mission of driving immediate and decisive action based on precise insights from fully integrated RWD. With HealthNexus™, the company's sophisticated no-code analytics platform, healthcare stakeholders are empowered with the RWD they need to solve conventional, new, and emerging challenges. Life science, payers, providers, and advertising companies use the platform to realize value faster, more cost-efficiently, and with ongoing confidence. Under Mark's leadership, the company has seen tremendous multiples of growth on all key metrics.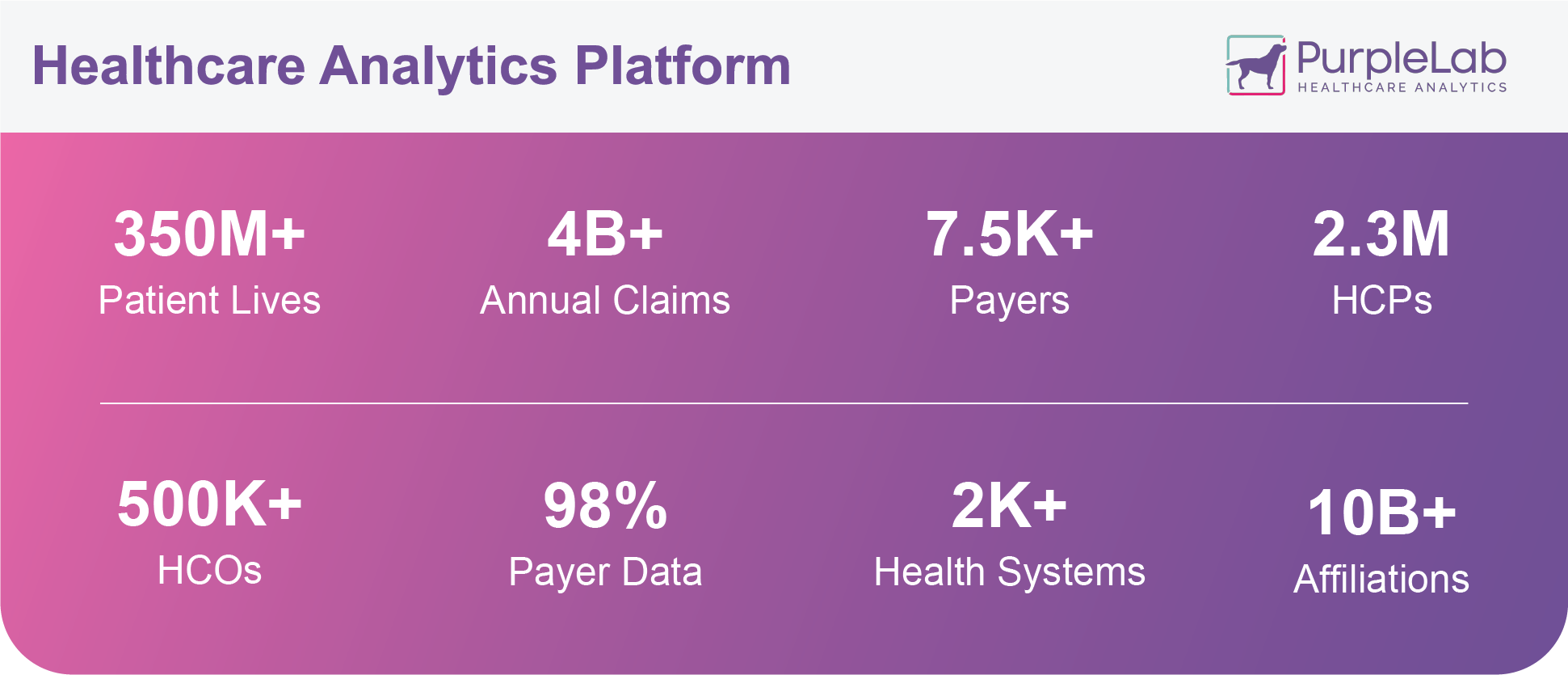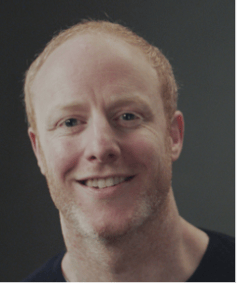 GoHenry is a UK and US-based consumer fintech company that pioneered the youth fintech and financial education category. Co-founded by Don Brauer, GoHenry offers a debit card and app for kids and teens (and companion apps for the family), with in-app tools for sending money, automating allowance, managing chores, setting savings goals, giving to charity, and in-app financial education lessons where kids can watch videos, take quizzes, and earn points/badges.
The idea for the company came about in 2012, when Dean and his co-founder were funding their kids' online gaming accounts with their own personal credit cards, paying weekly allowance in cash, and paying extra here and there. They wanted to create a simple all-in-one solution that was easy for parents and practical for kids.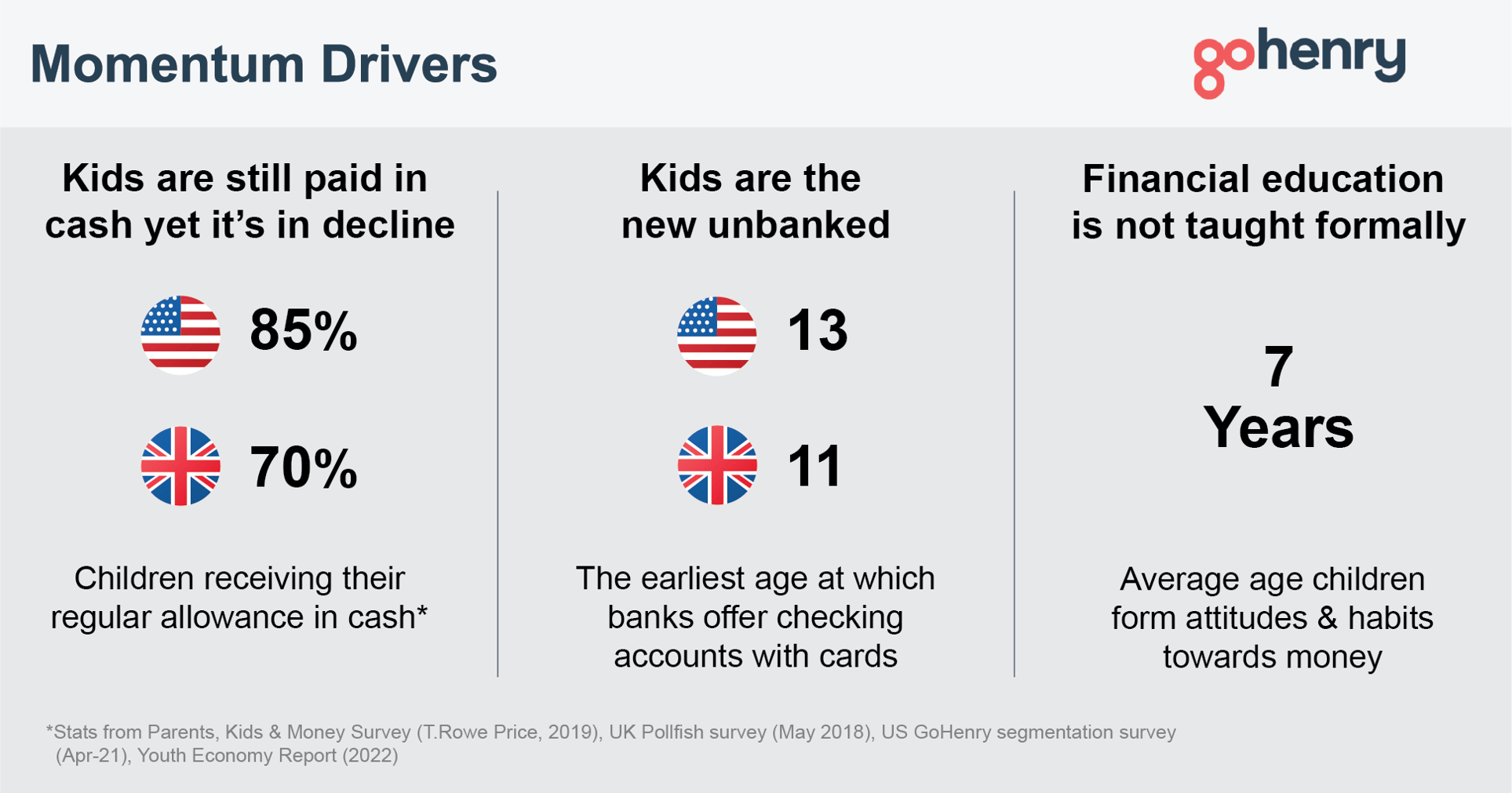 Since launch, GoHenry has worked to provide essential financial education and family finance tools to help kids learn about and practice key areas of personal finance (i.e., earning, saving, spending responsibly, giving, investing, etc.). Parents, who ultimately pay the subscription fees for the platform, have appreciated the company's unwavering focus on financial education and literacy for their children and driven the company's tremendous growth over the last decade.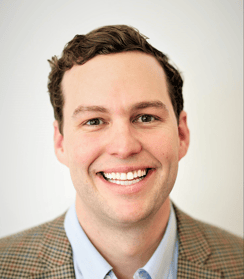 Prepaid Technologies was founded in 1998 by bank technology veterans. In 2007, CEO Stephen Faust joined the company and led the company's transition from services towards a more robust, product-centric vision. Today, Prepaid Technologies continues its 20+ year legacy of solving for the most pressing B2B and B2C payments challenges in payroll, reward, disbursement, and purchasing categories. Prepaid allows companies to create efficiency around their payments, add branding, eliminate the burdens and risks associated with check- and cash-based payments, and generally improve ease of use and the overall customer experience with payments. They have the broadest spectrum of prepaid payment solutions available on the market from a single provider. That breadth, depth and high-configurability of the company's products lends the appearance of being a bespoke solution, when the reality is Prepaid solutions can be implemented in a fraction of the time of other providers.
The company continues to build new payment products and enhance existing ones with an emphasis on diversity and quality. This is enabling strong cross-sell opportunity into the current customer base and opening up new markets.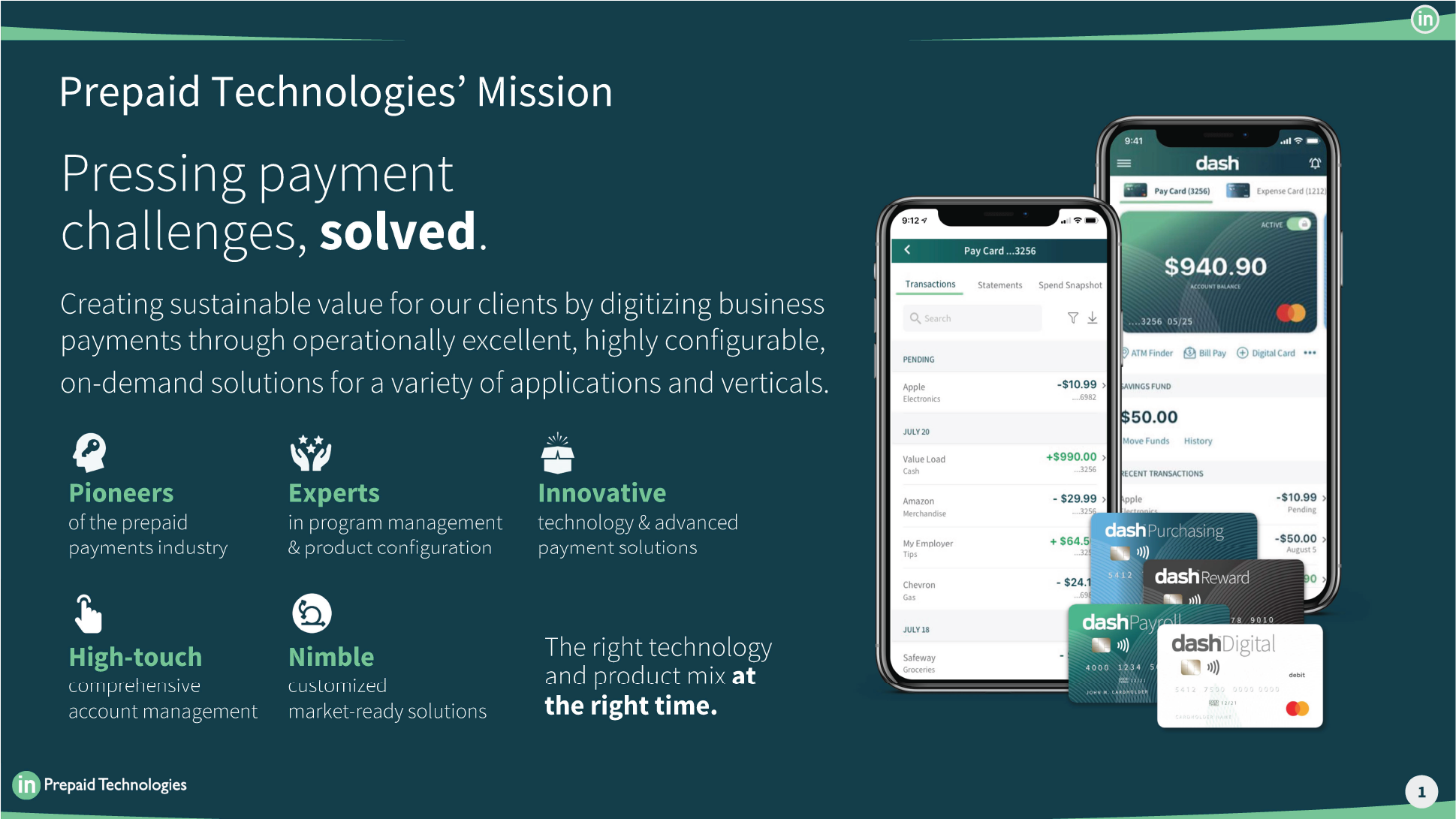 These three talented leaders have all the experience, vision, and moxie necessary to build, grow and scale significant businesses. The experience at our Annual Meeting drove home for me that the Edison investment thesis and overall ethos has proved itself and will continue to do so as we continue our focus on capital-efficient growth companies located in underserved markets.