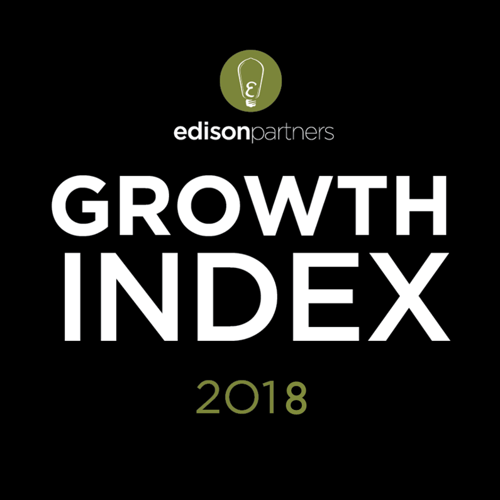 Introducing Our 4th Annual Edison Growth Index
With this study, we distill and prescribe characteristics, practices and best-in-class methods associated with "fast growers," which we define as companies with GAAP revenue growth rates of 30% or higher. As discovered in previous years and validated again this year, the central driving force for fast growers is the appropriate, aligned go-to-market model executed with excellence and coupled with financial discipline and investment.
Use this report to compare your business to like companies in the Edison portfolio, as well as industry guidance. These benchmarks and advice will enable you to map your own plan and journey to becoming a fast grower, or accelerate even faster to a $100M company.
Real Benchmarks. Proven Practices.
Hear straight from Edison CEOs on how they fuel their own growth.