CEOs of growing tech companies are often presented with many opportunities to acquire or partner with other companies. The number of opportunities usually increases dramatically following new rounds of financing. Many of the opportunities will be distractions, but there are some that can ramp your company to a new level of growth, market position and valuation. Follow these steps to distinguish between these possibilities and identify M&A opportunities:
1. Create a strategic map
I have found it helpful for management teams to put together strategic maps that show their products or services and all of the related products and services that their customers and prospects would likely want to buy from them. It is key to limit the map by the buyer's perspective. A product or service might be valuable to the buyer, but they may not see it as something that they would see as in your wheelhouse of expertise considering the rest of your offerings.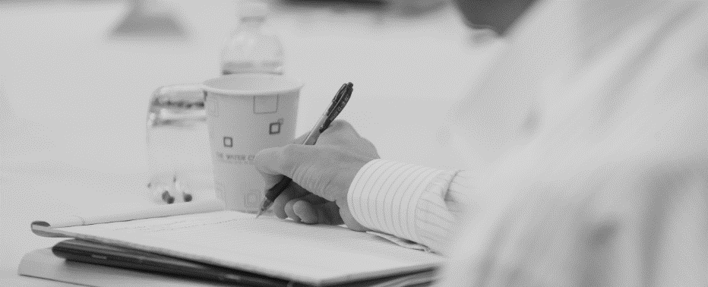 I like to think about this from the buyer's perspective because it fits with your go-to-market synergies. In other words, is the adjunct product or service something that you could sell to the same person or group that acquired your existing product or service?
All sales and marketing organizations know that it is hard to find, cultivate and sell to new customers—usually, it is a lot easier to sell to existing customers with whom you have an existing relationship.
2. Assign a priority to development steps
Once you have created the strategic map, try to assign a priority to the various components that are lacking.
Which ones are on your product roadmap?

Which can't wait for development and need to be acquired?

Which can be filled by strategic partnerships?
Opportunities that present themselves to you can now be evaluated against your map and your priorities. The ones that are not on the map can be discarded quickly.

3. Identify acquisition targets
But, more importantly, with this map in hand, you can start searching proactively for complementary companies, products and services. Your investors may be able to help you with this effort. At Edison, our business development team has helped many of our portfolio companies identify acquisition targets.
I suggest that you try to approach any targets as a business opportunity first—in other words, talk about a business partnership. How would the companies work together to help each other win more business?
Sometimes the discussion goes right to acquisition terms and the parties don't spend enough effort ensuring that the business fit works. I have heard too many acquiring CEOs say that they will figure out the synergies after they complete the acquisition. I'm sure this might work sometimes, but it is not a good way to start.
The best way to start an acquisition process may be to establish a strategic partnership. Many CEOs in the technology sector view partnership as an essential step towards new opportunity. See if it works.
Are you able to win more deals? Some of the best acquisitions that I have done were completed after the partnership had been in place for a while. However, when you approach an acquisition, detailing the business benefits and how you achieve them is key to success.
This article is the first in a series on using M&A as a strategic weapon to grow your company and enhance your eventual exit valuation.