Whether you have already taken a round of growth capital, or are just starting to think about it, building an all-star board of directors that works for you is imperative to the success of your company. Alignment is key -- economically and strategically -- and from an investment strategy perspective, you should be aligned on exit strategy, exit timing, investment expectations, and syndication expectations. Having a board that operates with aligned expectations is the most important thing a company can do to ensure an effective board. But what else should you expect from them?
1. Making It Not So Lonely at the Top
As companies grow from $5M to $50M in revenue, few of the early employees retain their same roles and responsibilities. While bonds will inevitably be formed between a CEO and executive team recruits, board members can serve as a communication bridge for a CEO. Providing advice and counsel to CEOs on making sometimes difficult decisions in the interest of scaling the business is a key role for outside directors.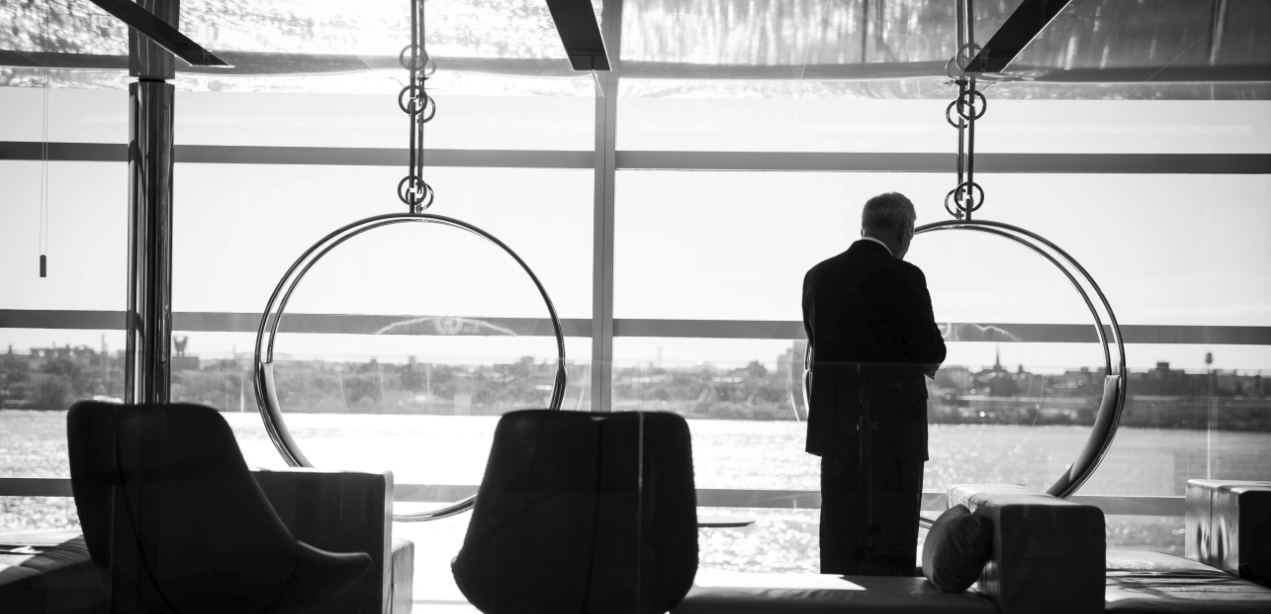 2. Tapping Expertise
Edison backs many first-time entrepreneurs so our view is that you need a board that is comprised of entrepreneurs and executives whose experience fills in the gap of the existing management team. This can mean tapping directors with specific industry experience in Interactive Marketing, Financial Technology or Healthcare IT sectors, or tapping your and your board's network for executives with more operational expertise.
3. Tribal Elder's Wisdom
As companies grow, boards will learn together about the CEO and management team's strengths and weakness, market dynamics and the steps required for crossing the chasm and becoming an industry leader. Part of what makes for a good board is the collective wisdom funneled back to the CEO and team. I recently hosted a CEO dinner in Boston for our active portfolio companies in the region. At this dinner, there were three CEOs who have had multiple successful exits, as well as one of our first-time CEOs who soaked up their experiences.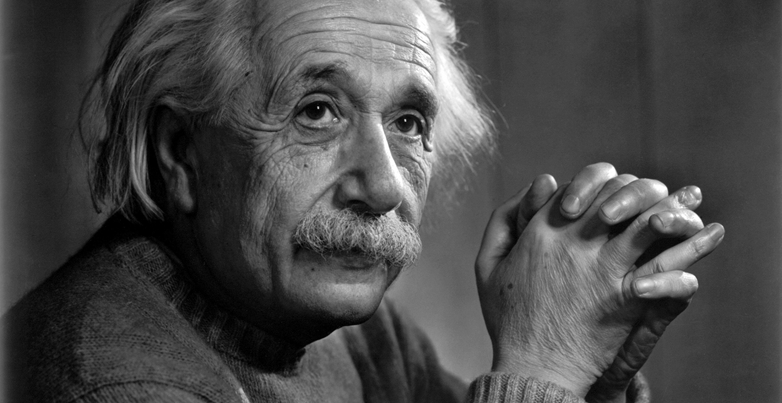 4. Experienced Audit & Compensation Committee Chairs
I have been fortunate to have served as the Series A investor in four companies that completed successful IPO exits. In three of the four cases, they were niche technology companies with little competition and few natural buyers as they crossed the $40M revenue mark. Once it is clear that a company can pursue an IPO, then it becomes necessary to find a qualified director to serve as Chairman of the Audit Committee.
With Vocus and Tangoe, I recruited Ron Kaiser; a CFO with six IPOs under his belt, to serve as the Audit Committee Chair. I would generally advocate an experienced CEO be Chair, or at least the second member with your investor, on the Compensation Committee. The CEO has been in your shoes, and compensating, developing and retaining talent is a critical a factor in your success.
5. Network Effects
Opting with a local investor lends significant network effects and enhances your board. It provides access to local talent, easy access to your investors and board members, and it's typically more of a cultural fit.
Edison started investing in 1986 and has invested in 200 companies. On average, those companies have had three outside directors, so that's roughly 600 individuals with their own industry connections and relationships. We have made it a point to recruit directors who are eager to open up their contact lists to our portfolio companies; and thus the Edison Director Network is the largest in the country.
6. A POV on International Expansion
In Edison's industry sectors (including FinTech and Interactive Marketing), the second geographic market for customer concentration is typically London. Finding the right talent to launch in a new market is a critical step. Often, it is the outside directors who have built global industry leaders, and not only can they leverage their extended network, but also guide timing and scope. For industries undergoing global consolidation, such as Telecom and Pharma, building a global sales force is a critical factor. CEOs who have built enterprise sales organizations globally become a key source of advice for management as they embark on global expansion.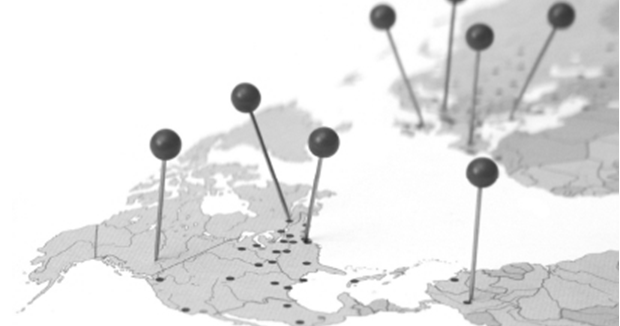 7. M&A Sounding Board
To achieve a successful exit (i.e., go public, or be bought, not sold), technology companies need to be growing revenue greater than 20% once they pass $25M. Having board members who have completed multiple acquisitions as both private and public company CEOs is invaluable. From building a market map to structuring transactions to post acquisition integration this is critical advice for a CEO making acquisitions or potentially being acquired for the first time.
Related - at our recent Enterprise 2.0 rountable event, we heard from Ron Eliasek, Managing Director at Merrill Lynch on the hot areas of M&A, how the large tech companies look at acquisitions, and key metrics that drive valuations. He noted that CEOs should be thinking about their exit early, and if you're aligned with your board on exit strategies, you should be in good shape.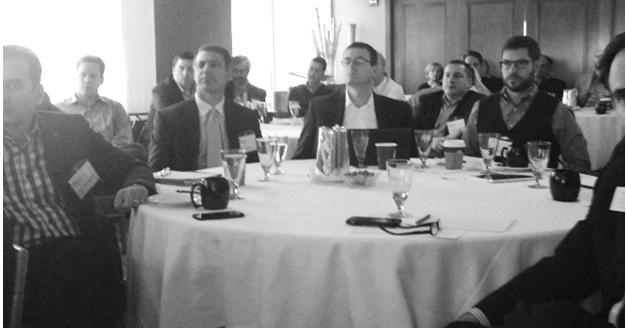 8. Management Team Mentorship
When a company's leadership below the C-suite meets with board members, new bonds are formed that can aid those executives for life. Exposing mid-level management to the board on a semi-annual basis pays dividends for both the team and the board member. Good opportunities for these interactions are dinners before board meetings, company annual kickoff meetings, company picnics, and user group meetings.
We often write about board leadership. Here are a few additional articles worth reading:
For a more global understanding of the responsibilities of an outside director, read this simple guide from NVCA.
We think so highly of the outside directors with which we work that we created the Edison Director College so board directors can meet on a regular basis to leverage each other's experiences and expertise. If you have questions on enhancing, aligning, or establishing your board, I would be pleased to hear from you at ggolding@edisonpartners.com.