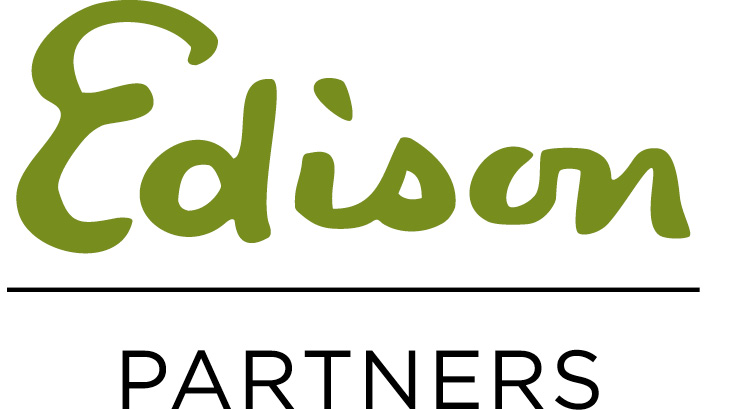 Sales & Marketing Roundtable
Gathering of senior Marketing & Sales executives from Edison companies for interactive discussion focused on best practices.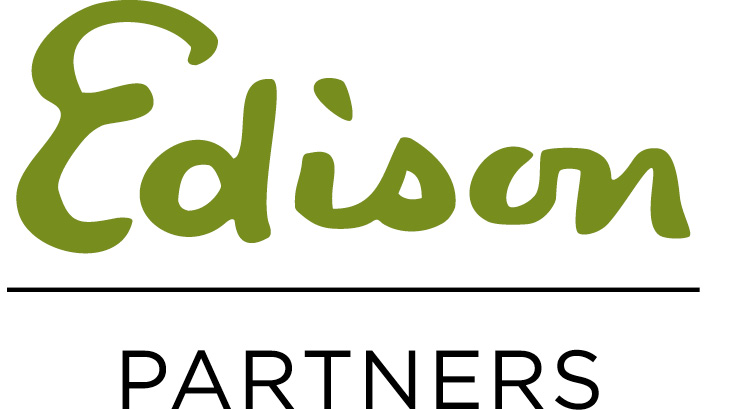 Director College
Bi-annual assembly of business school faculty, Director Network members and Edison CEOs to share best practices and actionable leadership strategies for growth-stage companies.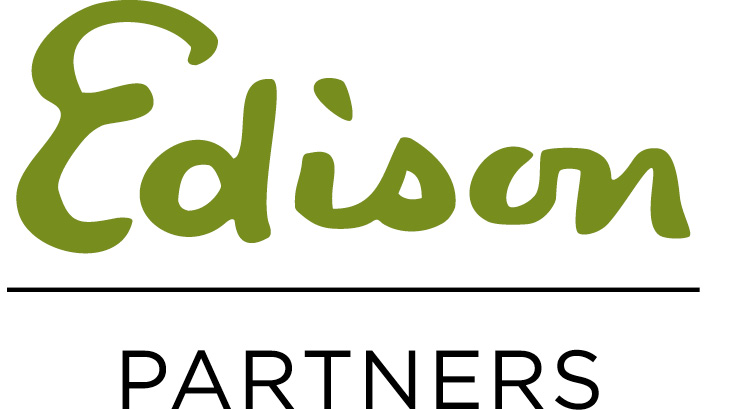 Annual Meeting
Assembly of Limited Partners, portfolio company CEOs, Edison Director Network members and friends for an update on Edison investments, results and momentum.